SETUP MY LINUX SERVER (PER HOUR AFTER 1ST HOUR OF ARRIVAL) ON-SITE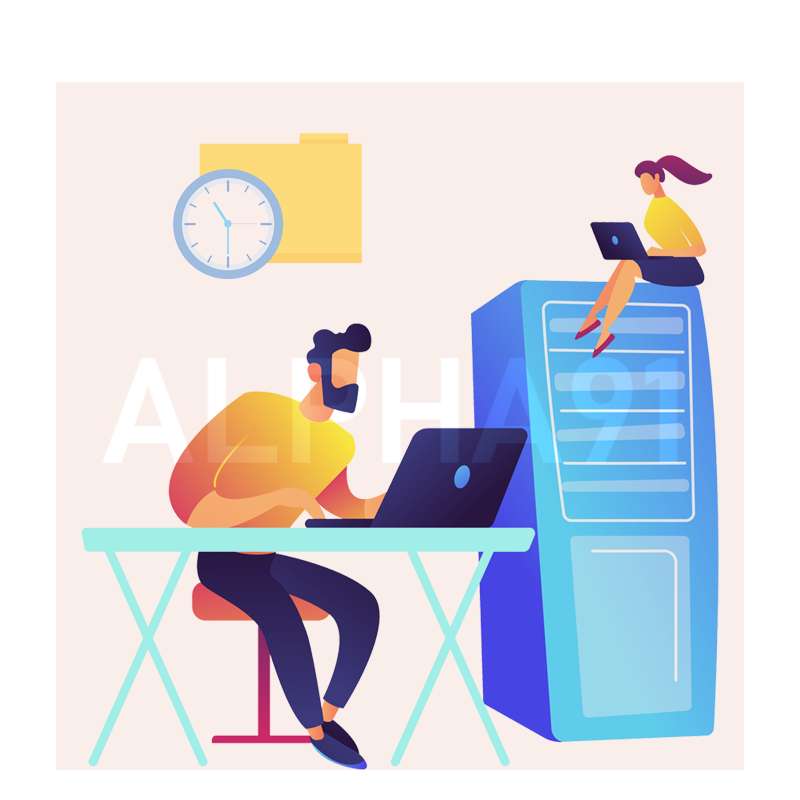 R350.00
Alpha91 Boffin on-site; the first hour passed and there is still work to be done. hourly rates for on-site build, setup, configuration and testing.
Specifications
We trust that the service in progress is going well. Please book your second and consecutive hours here.
Setting up a Linux Server can be time consuming, but we always do our best, not to waste time in the field.
Services in progress are always done professionally and as promptly as possible.
This item is only applicable if an Alpha91-Boffin is already on-site. The Boffin will refer you to the online item if the service could not be completed within the first hour as stipulated in the "Setup and configure my Linux Server" item.
Disclaimer: Please note that this is a service not hardware. This service is done on-site. This service can only be booked for Clients within a 50km radius from Krugersdorp North. It is the client's responsibility to check whether your destination is within these parameters, before booking this service.
Facebook Share