Hi Guest,
Thank you for visiting us.
We're ready to upgrade your computer to make it run smoother than ever.
My name is Regardt Myburgh, An experienced freelance IT boffin that specializes in computer upgrades and repairs, so why wait? - Let's get your pc running super fast today!.
At alpha91, we embrace the old-school values of a business and primarily focus on professionalism, customer satisfaction, and getting the job done right the first time.
Most of the time upgrading your computer can be done within an hour. We charge zero book-in fees and give you cashback on your old parts.
Let's add an SSD hard disk, install new windows and you're sorted - for less than R1500.00.
Upgrading your computer not just means computer hardware, but software can also make a great difference.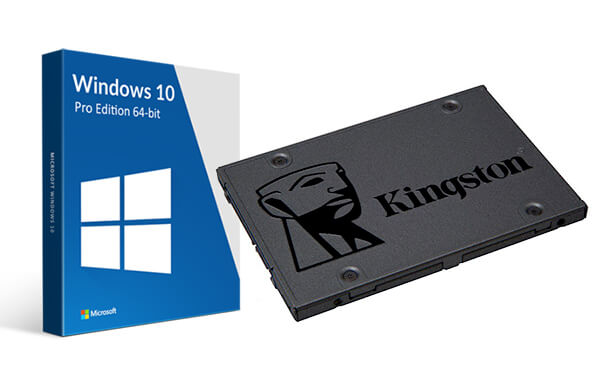 5x Speed Package Upgrade
Let's add an SSD hard disk (240GB), install new windows 10 and you're sorted - for only R1500.00 including labor.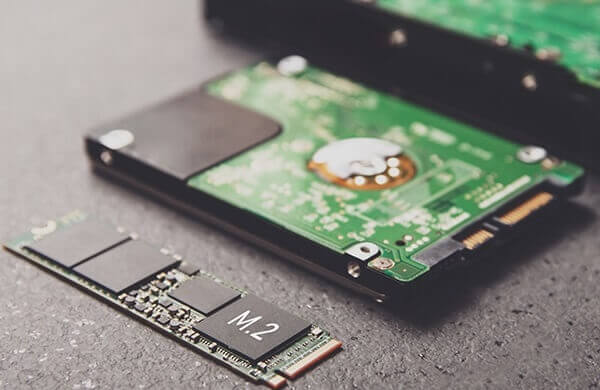 Hard Disk Drive Upgrades
Upgrade your hard drive to the latest SSD, NVME drives. Up to 22 X speed increase. Prices Range from R499 - R3999.00 depending on speed and size.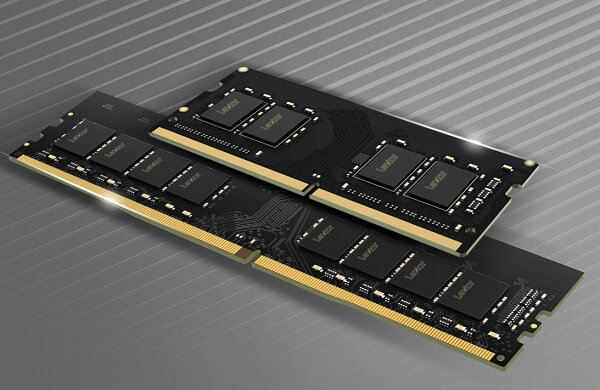 Memory Upgrade Options
We offer Memory module upgrades from 2GB, 4GB, 8GB, 16GB, 32GB, 64GB. Increase your multitasking and application load times. Prices from R299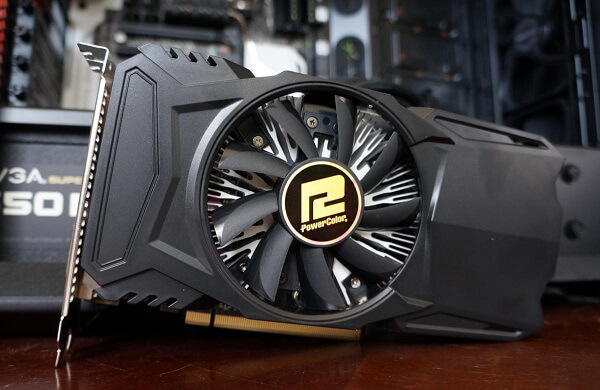 Graphics Card Upgrade (PC Only)
We offer new or refurbished graphics cards that will meet each customer's needs. Play demanding games with 4GB, 8GB Graphics Card. Prices From R1400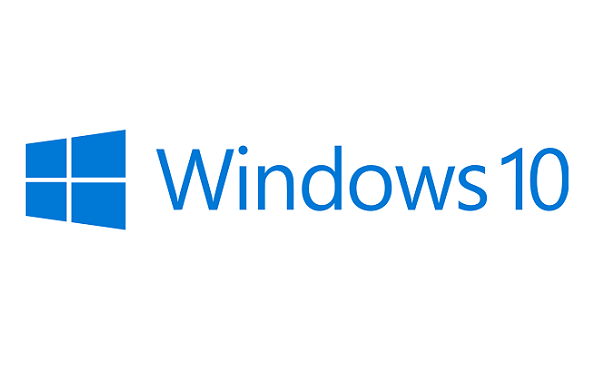 Microsoft Windows 10 Pro
OEM Windows 10 Serial Key installed with Microsoft activation. From R599.00