TUNE MY RIG (CRYPTO CURRENCY MINING) ON-SITE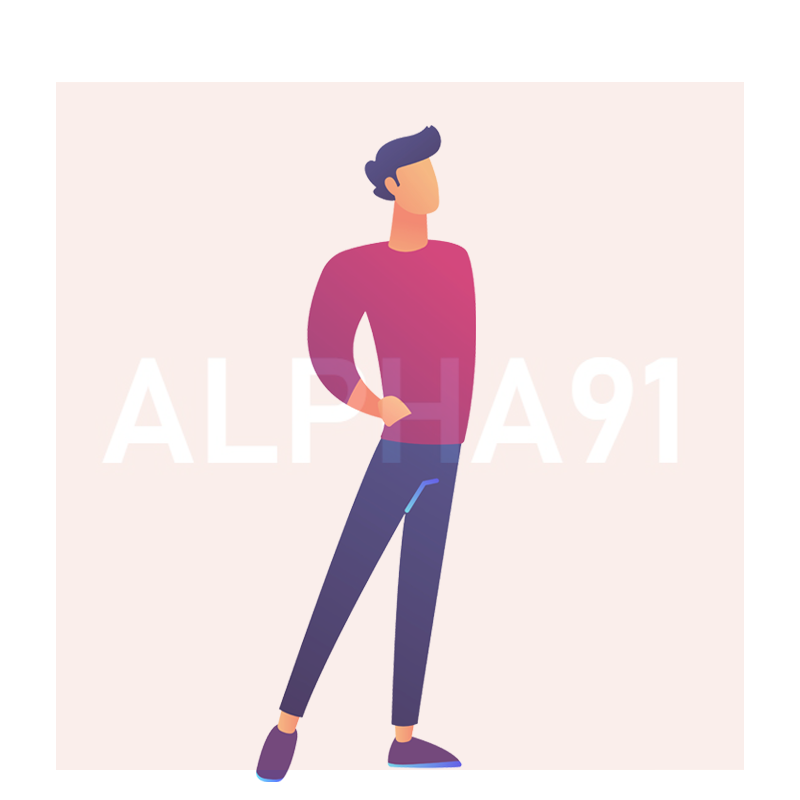 R610.00
Do you want to start crypto currency mining? Well, we can assist you to setup, build and "Tune" your mining Rig.
Specifications
Book your on-site rig-tuning today!
In 3 easy steps, you could have a technician at your doorstep;
Continue to checkout.
Complete the delivery address as the service delivery destination.
Use the comments section to describe your requirements.
The amount on this item is the minimum fee payable to book this service. It includes the call out within a 50km radius from Krugersdorp North, and the first hour labour on-site.
We will contact you within the next 24 hours to arrange service delivery time, discuss the agenda and estimate the service details. A fixed rate of R 175.00 per hour will be added to this service after the first hour on-site.
Disclaimer: Please note that this is a service not hardware. Depending on your requirements, the rates might change without prior notice. And remember our advice is free, not our tuning settings or the extensive explanation of setting up your rig. This service can only be booked for Clients within a 50km radius from Krugersdorp North. It is the client's responsibility to check whether their destination is within these parameters, before booking this service. For more information on items please don't hesitate to contact us.
Facebook Share