LENOVO THINKCENTRE M73 CORE i3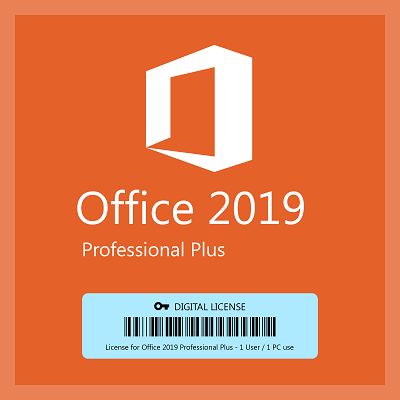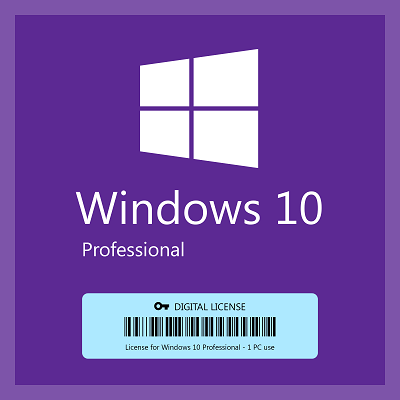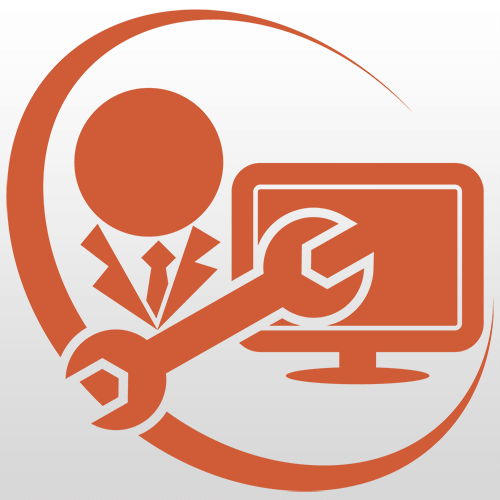 Lifetime Microsoft Office & Windows included!
This Package includes free technical assistance to help you get your emails, printer and network up and running. For more info call us today.
R4730.00
Desktop Computers includes free services on delivery, if requested. Optional extras like software can be added to your order.
Specifications
This Tiny desktop PC offers a unique modern design, flexible mounting options, and a reliable enterprise-level performance. Built to last in in hot temperatures, for our mostly sunny South African weather. Power through your tasks on a responsive system that boots in seconds, enabling you to install, and open apps without delay. The Lenovo ThinkCentre M73 Core i3 Tiny PC carries the "Think name", which means it's tested against military-specification requirements, as well as many rigorous quality checks. It also offers an intelligent cooling engine (ICE) 3.0 which is designed to provide a balance between thermals and acoustics, resulting in long desktop life. With two optimized settings, you can choose the performance mode that best suits your environment, prioritizing temperature or sound.
*TINY PC, MONITOR, KEYBOARD, MOUSE & SERVICES*
Condition: Excellent – Refurbished/Renewed
Specifications:
Intel Core i3-4150T Processor (2 cores / 4 threads, 3.0GHz, 3MB cache)
Memory slots x 2
Integrated Intel HD Graphics 4400
6GB DDR3 1600MHz SO-DIMM RAM
250GB Solid State Drive
Wi-Fi Intel Wireless-N7260
65W Power Supply (External)
Windows 10 Professional
Dimensions: Width 179 X Depth 182 X Height 34.5 mm
Weight: 1.3 kg
Monitor & Other Specifications
Lenovo ThinkVision 19Inch Monitor VGA connector (set on 1600 x 900 resolution)
Logitech Deluxe 250 Keyboard
Logitech Black M90 USB Mouse
*FREE WITH THIS PRODUCT*
Microsoft Office 2019 Professional Lifetime (Digital Licensed)
Complimentary Gift (Package Related)
*SERVICES INCLUDED IN THIS PACKAGE*
Wi-Fi & Email Setup
Printer Installation & Setup
(Included Services are only offered on request, kindly select "Delivery & Setup" on checkout)
Disclaimer: These goods have been refurbished or renewed, as the case may be, no guarantee or warranty of such goods will be honoured or fulfilled by any official or licensed importer of such goods. Any warranty claims will be covered by Alpha91 Enterprises, in accordance with our Returns Policy. Please note that all items listed as "in stock" are subject to prior sales daily. Images of packages and individual items on this shop are for illustrative purposes only. The images serve as examples and may differ slightly in appearance. Full product specifications are listed and/or on the data sheets provided. Product overviews are as per the manufacturer's specifications and it is only a guideline. It may not always be correct. For more information on items please don't hesitate to contact us or visit the following link to manufacturer site: https://support.lenovo.com/us/en/solutions/pd029621-detailed-specifications-for-thinkcentre-m73-tiny-form-factor
(Please note: This product may or may not be in the original packaging, there may or may not be minor signs of wear and tear on the device)
Facebook Share