19INCH LED/LCD MONITOR VARIOUS BRANDS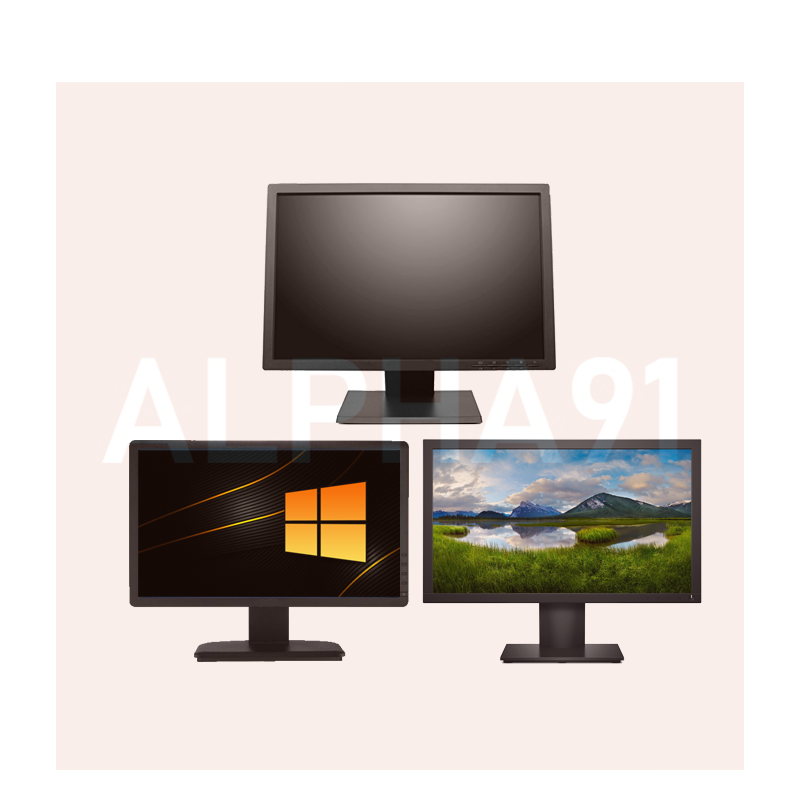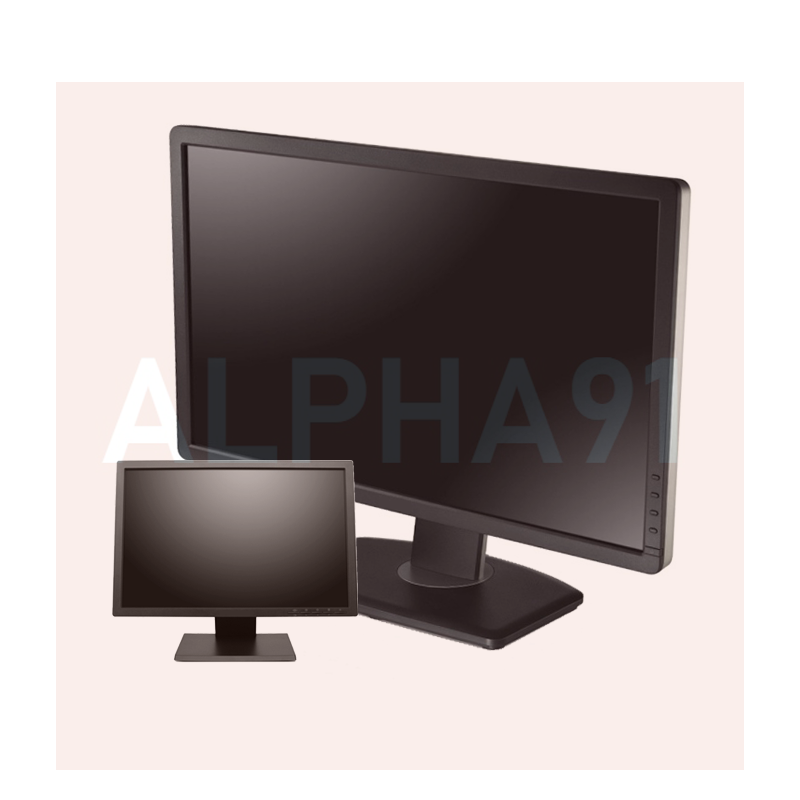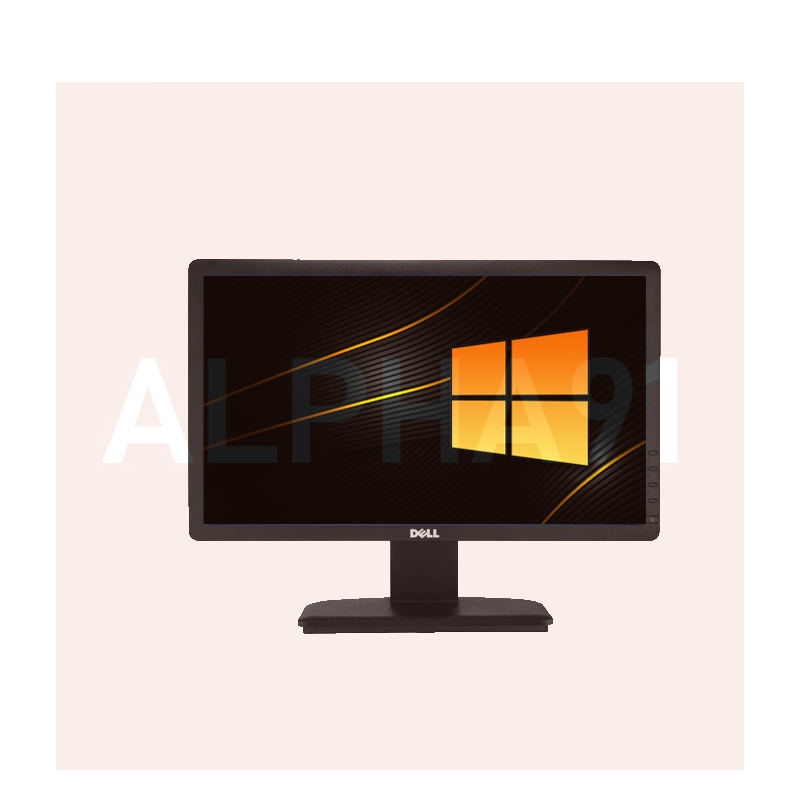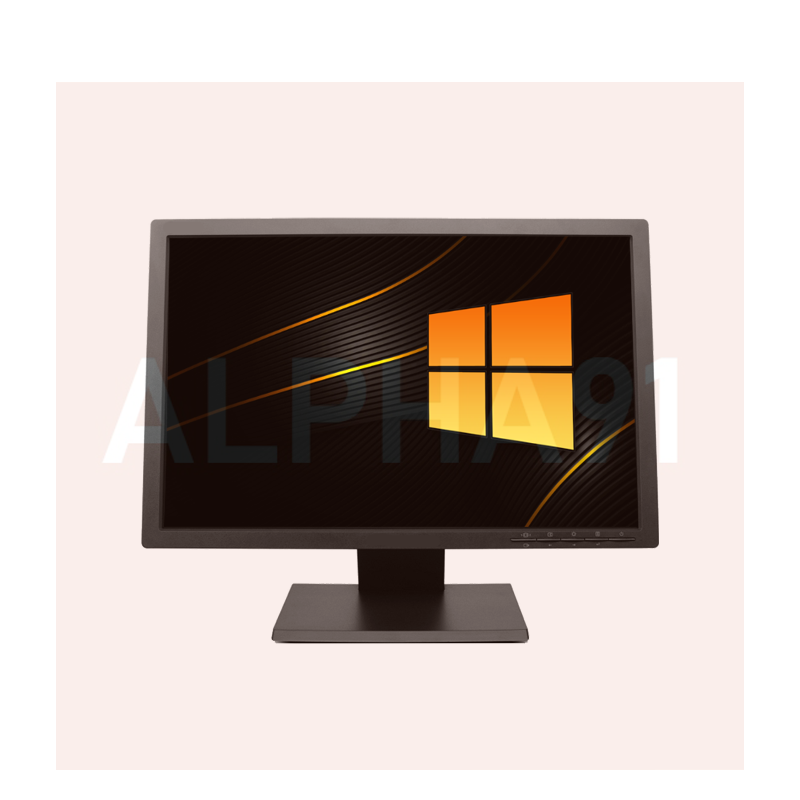 R850.00
All Monitors are inspected, tested and cleaned by Alpha91-qualified staff. 19inch monitors are suitable for individual and business use.
Specifications
The Various Brands of 19.0-inch LED Backlit LCD Monitor Wide Flat Panel is made for small businesses, industrial applications, as well as home use. 19inch monitors are a simple and affordable display solution. Designed to be an everyday workhorse, these monitors are focused, offering a hassle-free user experience.
In the package you will receive:
19" Wide-Flat Monitor (Dell / Lenovo / LG)
Power Cord
VGA Cable
You may specify the brand you prefer in the notes section on "checkout". We will confirm the brand on hand and source the correct brand if we do not already have one on the shelf.
Condition: Excellent - Used
These goods have been refurbished or renewed, as the case may be, no guarantee or warranty of such goods will be honoured or fulfilled by any official or licensed importer of such goods. Any warranty claims will be covered by Alpha91 Enterprises, in accordance with our Returns Policy. Please note that all items listed as "in stock" are subject to prior sales daily. Images of packages and individual items on this shop are for illustrative purposes only. The images serve as examples and may differ slightly in appearance. Full product specifications are listed and/or on the data sheets provided. Product overviews are as per the manufacturer's specifications and it is only a guideline. It may not always be correct. For more information on items please don't hesitate to contact us. Or visit the following link for full specifications:
Lenovo ThinkVision: https://support.lenovo.com/us/en/solutions/pd026381-thinkvision-lt1953-190-inch-led-backlit-lcd-monitor-overview
Dell: https://www1.la.dell.com/bm/en/corp/peripherals/monitor-dell-e1912h/pd.aspx?refid=monitor-dell-e1912h&s=corp
LG: https://www.lg.com/ae/consumer-monitors/lg-19M37A
(Please note: This product may or may not be in the original packaging, there may or may not be minor signs of wear and tear on the device)
Facebook Share